Back To Our Services
Car accidents, bad weather, negligence and faulty parts are just a few things that could lead to the sudden and unexpected breakdown of your garage doors. This can be really stressful, especially if you don't have the time to stay at home to make sure it is taken care of, but are somewhat unwilling to take the security risk of leaving the house without attending to the emergency. If you're in just such a pickle, contact Garage Door Repair Hingham and we will be right over to assist you with your unforeseen emergency.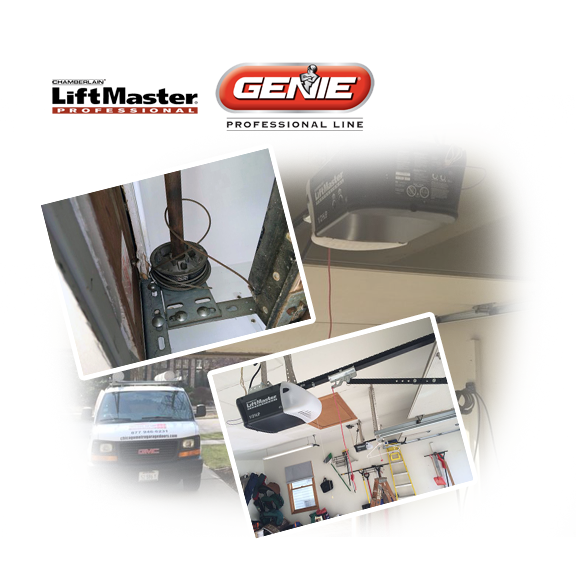 Need an Urgent Repair? Give Us a Call
If you or someone else has backed the car into your garage door accidentally, chances are it's not exactly going to be in good working condition anymore. There's no need to deal with the situation on your own. We offer professional and efficient emergency garage door repair services for residential homes. Our skilled technicians are available to fix, replace, install and adjust any parts on your entrance.
Call us to come inspect, find and fix any problems in no time at all, so that you can get on with your busy schedule without having to worry about the safety of your home, or who's going to help you with your emergency. If you've driven through your doors without them opening first, don't worry, we offer affordable and reliable door panel repairs without wasting time and money.
If a minor mishap has left your door misaligned, we'll make it our mission to provide you with suitable emergency door adjustment services. Our technicians are highly trained to give you professional emergency assistance so that you can get back to whatever it was you were thinking about when you accidentally wrecked your entrance.
Are you unable to open your garage while on the way to work thanks to a broken or rusty spring? It may be annoying, but it's not too late to get it fixed. Garage Door Repair Hingham has everything you need to take care of emergency garage spring repairs in an instant. We work professionally and neatly because we understand that dealing with an emergency is stressful enough without having to worry about estranged technicians hanging around your house while you're not there.
So it's time to stop pacing and take immediate action, don't let your home fall prey to security risks from broken entrances. Give us a call or have a look at our website. Get in contact with us as soon as possible and we'll be around in a jiffy to give you a hand with your emergency garage door repairs.
Our team is ready and waiting for your call now.
Back To Our Services