Back To Our Services
Sometimes it doesn't matter how sophisticated your garage door opener is, something is likely to happen at some point which could leave it out of operation. Lightning strikes, accidents, faulty and worn down parts and even theft are just a few of the things that can leave it inoperable, throwing you back into a time when people had to open their entrances for themselves or for others like some kind of nineteenth century English gentleman nightmare. But never fear, if forces beyond (or even within) your control have left you exploring your chivalrous side, we at Garage Door Repair Hingham have precisely the skills and parts that you need to repair your automatic system and come right back into the twenty first century.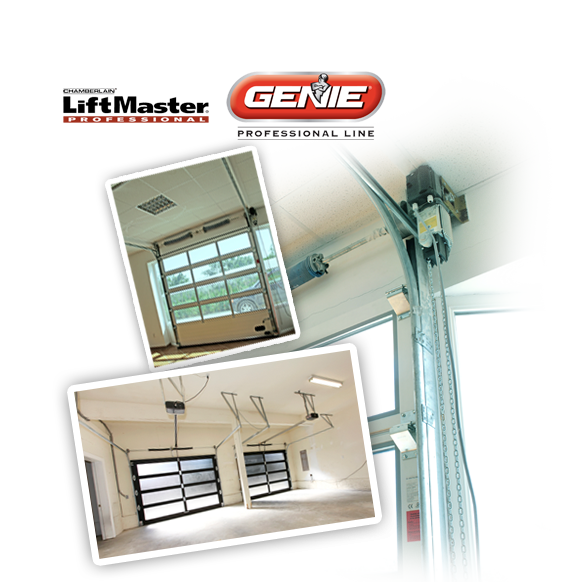 Let Us Take Care of the Problem
At our company, we take opener repairs seriously because we understand how inconvenient it is when your entrances stop opening and closing for you. We know the feeling of waiting outside your gate at night, fighting with your frustration and the remote controller in your hands which won't listen to you no matter which direction you point it in.
Our company stocks repair parts produced by industry standard manufacturers of belt drive, chain drive and screw drive systems. We also have replacement and additional accessories for them as well. Do you need a new remote or want something with a bit more functionality? Our business is exactly what you are looking for then.
We specialize in emergency repairs of garage door motors. Our skilled and efficient technicians will come to your house and find out exactly what the reason is that your hard-earned system won't open for you so that you don't have to stand out in the rain for one second more than you would like to.
If everything about your automatic entrance systems are working fine, but need a little maintenance, we would be happy to come and take a look at it for you. It is important to keep the equipment closely monitored, even when it is working correctly, to avoid any serious problems in the future. You don't have to wait for your equipment to break to take advantage of our garage door opener repair services. We are on call to come and inspect, maintain and fix your system at any time and for any reason.
So next time disaster strikes and you think you've lost your opener to some kind of unfortunate event, remember us. We are always available and on call to come and have a look. Take some time to browse our website if you like or give us a call, we are skilled and well stocked, and ready to assist you with anything you'll need.
Back To Our Services